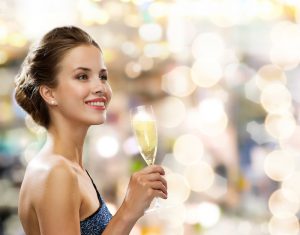 Get a head start on your resolution to make 2018 a great year by finally having that cosmetic surgery procedure you've been thinking about. Men and women who have cosmetic surgery for the right reasons often report feeling more confident and attractive afterwards, which can boost self esteem and lead to an improved quality of life.
Some of our most popular cosmetic surgery procedures in December and January include:
If you are interested in looking and feeling your best in 2018, don't hesitate to contact Dr. Bottger at 610-355-1929 today to schedule your consultation. We serve patients in and around Philadelphia, including Newtown Square and Bryn Mawr.