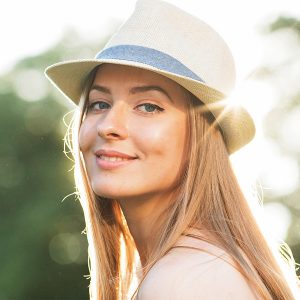 Chin enlargement, or augmentation, through use of an implant is a procedure designed to create better facial harmony in patients with underdeveloped or retrusive chins. The procedure may be performed in combination with a rhinoplasty or as a separate procedure. Computer imaging is helpful to simulate expected results and is used at the initial consultation.
Typically a small incision is made near the crease just below the chin. A pocket is created and a solid silicone rubber implant is inserted. Dissolvable stitches are utilized. The final scar is usually minimally visible. The procedure is performed on an outpatient basis under local anesthesia with sedation or general anesthesia.
Contact Dr. David Bottger for an initial consultation. He will listen to all of your needs, goals, and concerns. Our team will also be there to answer all your questions, inform you of all your options, and recommend an individually tailored treatment plan.
When you meet with Dr. Bottger and his cosmetic surgery staff, you will have the opportunity to view before-and-after photos and learn more about our practice. If necessary, we can help you choose plastic surgery financing for your procedures of interest.