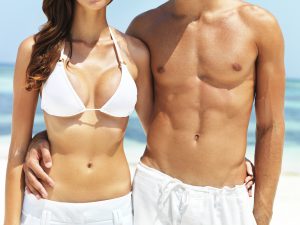 When deciding on whether to have a plastic surgery procedure done, it's important not only to choose the right procedure, but also the right plastic surgeon. You'll want to have someone you trust and feel comfortable with doing the work. But how do you find the right surgeon? What are the right questions to ask? Here are a few good questions to ask any surgeon you are considering for your procedures:
Are you certified by the American Board of Plastic Surgery? The ABPS is the only board recognized by the American Board of Medical Specialties to certify plastic surgeons. Dr. Bottger is certified by the ABPS.
Are you a member of the American Society of Plastic Surgeons? Dr. Bottger is a member of the ASPS, the world's largest plastic surgery specialty organization and leading authority on cosmetic and reconstructive plastic surgery.
How many years of plastic surgery experience do you have? Dr. Bottger has over twenty years of plastic surgery experience in Philadelphia and the surrounding areas.
Do you have hospital privileges to perform my procedure? If so, which hospitals? Dr Bottger is on the medical staffs of Bryn Mawr Hospital and Delaware County Memorial Hospital.
Am I a good candidate for this procedure? Each procedure is unique and has its own requirements, but generally if you're in good overall health, know the risks, and are reasonable in your expectations, Dr. Bottger will help you determine if the procedure you are interested in is the right one for you.
Dr. Bottger is happy to answer these and any other plastic surgery questions you have to help you feel comfortable about making a decision. To schedule a consultation, call our Philadelphia practice at 610-355-1929 today.