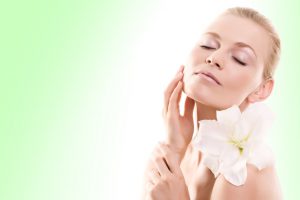 Dr. Bottger has always been committed to helping his patients maintain healthy, beautiful skin. This is particularly important for facial skin, and we certainly offer a range of facial procedures that can revitalize and reinvigorate your facial skin.
Of course, there is a lot you can do to keep your skin healthy and attractive without the aid of cosmetic surgery. And this is the ideal time to talk about these steps, as November is National Healthy Skin Month.
Ideally, of course, you should keep healthy skin in mind all year. But occasions like these represent an excellent opportunity to refresh yourself on the important steps you can take to keep your skin healthy.
These steps include:
Staying hydrated
Wearing a hat and other clothes that cover your skin
Using sun tan lotion
Washing your face every day
Using a good, reputable moisturizer
Remember these tips when you're out and about in Philadelphia. Our cosmetic surgeon can provide you safe, effective cosmetic procedures, but you have the power to keep your skin healthy, beautiful and appropriately moisturized all year round.
If you live in or around Philadelphia, Pennsylvania and need an experienced cosmetic surgeon, please call Dr. David Bottger today at 610-355-1929 for a consultation.