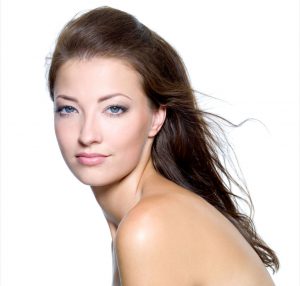 Every patient is unique, and every individual has unique facelift needs. Dr. Bottger is committed to helping every Philadelphia-area patient get the facelift treatments they need by providing you with specially crafted procedures.
This sometimes means combining procedures to help you address multiple aesthetic concerns at once. We will do this after a careful examination of your facial structure and a discussion of your needs and priorities.
There are a number of different combinations possible, but Dr. Bottger can often combine some of the following procedures:
Standard facelift
Mid-cheek lift
We will only recommend those procedures that are needed to help you achieve your goals and which can safely be performed after a careful consideration of your level of overall health. Dr. Bottger has a proven track record not just of success, but of protecting the health and safety of his patients.
The only way to know which facelift procedures are right for you is to arrange a consultation at our office. You can trust us to take care of you and provide you with a pleasant experience.
If you live in or around Philadelphia, Pennsylvania and you're considering a facelift, please call Dr. David A Bottger today at 610-355-1929 for a consultation.