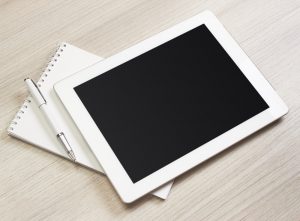 If you're a Philadelphia-area resident considering plastic surgery, your research is incredibly important. But the final step before you commit to plastic surgery is your initial consultation with our plastic surgeon. At this consultation, you'll discuss your goals, share your concerns and ask any questions you might have.
Dr. Bottger is committed to helping you find the procedure or procedures that are right for your specific needs. The consultation is a crucial aspect of this, and preparation is an important part of getting the most out of your consultation.
Here are some steps you can take to prepare for your initial consultation with our plastic surgeon:
Know exactly what you want and what your goals are. You should come with a clear sense of what you want to achieve, not a vague sense that you want to "look better."
Prepare to talk clearly and openly about yourself, your body and your goals. These conversations can be difficult, but they're indispensable.
Do your research- read up on the procedure you're considering and read about us so that you can be prepared to discuss every element of the process.
Bring your medical history and any relevant paperwork with you to your consultation.
Bring a pen and paper so that you can take notes
We understand that you likely have questions or concerns. The consultation is your best chance to share these and get them addressed. We will talk to you respectfully about your goals and ensure you're comfortable throughout the process.
If you're looking for an experienced, compassionate plastic surgeon in the Philadelphia, Pennsylvania area, please call Dr. David Bottger today at 610-355-1929 for a consultation.