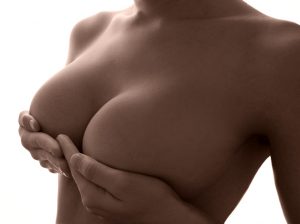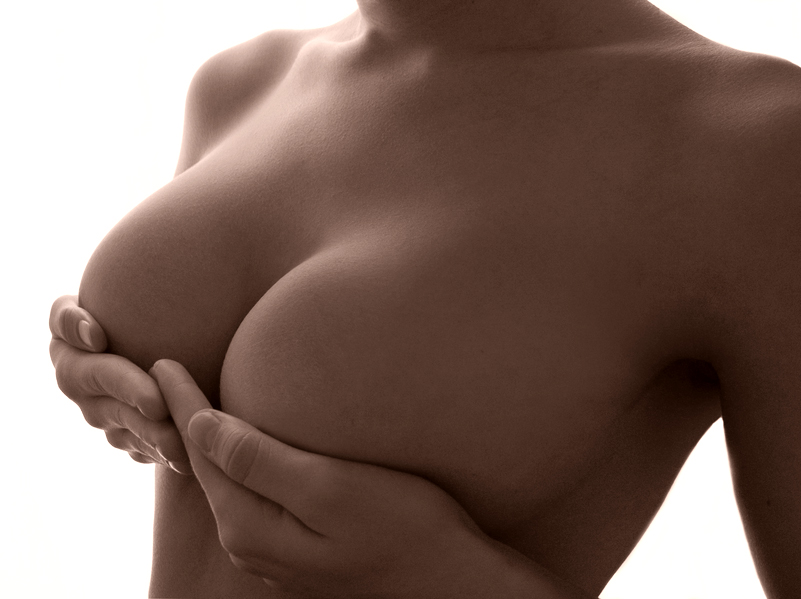 When it comes to breast augmentation every patient is unique and has their own individualized preferences.  An important part of the decision making process is what kind of incision you want. During your Philadelphia breast augmentation consultation, Dr. Bottger will discuss each incision option and what factors need to be considered with each. To schedule your initial consultation, call us at 610-355-1929.
In order to obtain optimal results, it's important patients understand what each option entails. Dr. Bottger offers the following incision options:
Axillary – This incision is through the armpit, leaving no visible scar on the breast.  A fiberoptic endoscopic system is then used to insert the implants, making it a viable option for saline implants.
Inframammary– This option places the incision at the crease of the breast. The incision is about one to two inches, can accommodate all implants, and because of its location the scar is well concealed making it one of the more popular options for patients.
Periareolar – This incision is placed along the lower border of the areola. The scar produced is typically fine and much less obvious, however, this form of incision is generally too small for silicone breast implants.
Umbilical – This option places the incision through the belly button and can be used for saline implants. A pathway to each breast will be created where the implant will be passed through and then inflated once placed.
There will be a number of factors that contribute to what the best incision option will be for a patient. Dr. Bottger will go over what you are wanting out of your breast augmentation and help you in determining what your best option may be.
To learn more about your incision options for breast augmentation in Philadelphia, contact our practice at 610-355-1929  to schedule your consultation with David A. Bottger, M.D. today!