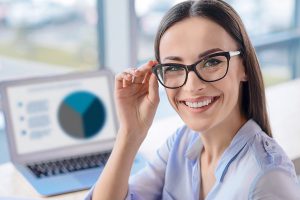 Facelifts and other procedures targeted at the face continue to rise in popularity, according to new statistics released by the American Society of Plastic Surgeons. These statistics, released every year, chronicle trends in plastic surgery – not just in Philadelphia, but across the country.
Specifically, procedures involving the use of a patient's own fat to supplement and sculpt regions of the face and body are becoming increasingly popular. According to the ASPS, minimally invasive cosmetic fat injections are up 13 percent from last year, buttock augmentations involving fat grafting are up 26 percent and breast augmentation involving fat grafts are up 72 percent.
Fat transfers are popular with many patients because they use the body's own materials and not foreign chemicals and because the results of procedures involving fat grafts tend to last longer than the results of other procedures.
All in all, the ASPS said there were 17.1 million cosmetic procedures in the United States in 2016. The top five most popular cosmetic surgeries were:
Of course, just because a procedure is popular doesn't mean it's right for you. Dr. Bottger will help you find the procedure that helps you safely achieve your aesthetic goals.
If you live in or around Philadelphia, Pennsylvania and you want to learn more about what plastic surgery can achieve for you, please call Dr. David A. Bottger, MD today at 610-355-1929 to schedule a consultation and examination.