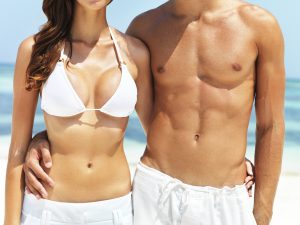 The best thing about taxes is having them refunded each year. Many people make elaborate plans to go on vacation or use the money to pay off debt, but an increasing amount of tax payers are using their tax refund for plastic surgery. Some are choosing small cosmetic procedures such as injectables, while others are putting down payments on a breast augmentation or tummy tuck.
Our plastic surgeon in Pennsylvania offers several plastic surgery options and cosmetic procedures including:
Abdominoplasty
Breast Augmentation
Mommy Makeover
Rhinoplasty
Eyelid Lift
BOTOX® Cosmetic
Dermal Fillers
Most people don't plan on this money for monthly bills so it is commonly put towards something you've wanted for a while, but haven't been able to afford. Many procedures can be paid off fairly quickly in monthly payments with the help of your tax return. Whether you choose to have a smaller cosmetic procedure or go for one of the larger surgeries, your tax return can give you the look you've been wanting without going too far into debt.
Most procedures can't be used as a tax reduction, but breast augmentation can sometimes qualify. If you're in need of a breast reduction or have recently undergone a mastectomy because of breast cancer, you could be able to write off your breast augmentation.
If you're considering plastic surgery in Pennsylvania, call Dr. Bottger today at 610-355-1929 to schedule your consultation today. Our office serves patients in Philadelphia and Newtown Square, Pennsylvania and surrounding areas.