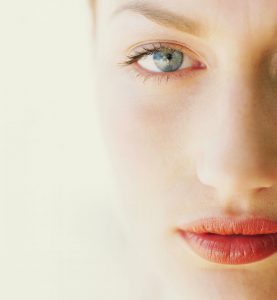 When a more youthful appearance is desired, a facelift can help to improve the visible signs of aging in your face and neck. If you are looking for a way to achieve younger looking skin and would like to learn about what options are available to you, contact the office of David A. Bottger, M.D. at 610-355-1929 to schedule your cosmetic consultation.
A facelift is one of the best ways to treat sagging skin and create more youthful look, but there are still many misconceptions in regards to this popular procedure. Here are 3 important facts that you should know about facelifts:
Surgical facelifts don't improve fine age spots, folds, or wrinkles. These types of imperfections are on the surface-layer of the skin and will require different treatments, such as BOTOX, filler treatments, or skin resurfacing treatment.
Facelifts typically treat the lower portion of the face. Those looking to improve mid-level features such as the eyes of forehead may want to add an eyelid lift or brow lift at the same time as their facelift.
Advertisements for non-surgical facelifts aren't actually facelifts. These non-surgical treatments typically consist of BOTOX or fillers to aid in adding volume and smoothing wrinkles, the outcome will not be the same as that of a surgical facelift.
Dr. Bottger works with patients in the Philadelphia area and is highly experienced at helping individuals in determining whether a facelift or injectable fillers are best suited for their situation. Please contact our Philadelphia practice at 610-355-1929 to schedule an appointment today.