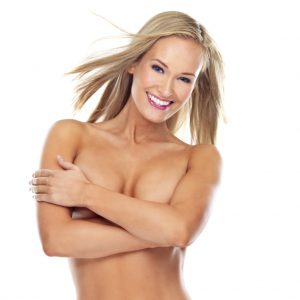 Though breast enhancement may change over the course of time, a qualified plastic surgeon can provide a full continuum of care before, during and after your procedure. If you've undergone breast augmentation and think your implant may have failed, Philadelphia plastic surgeon Dr. Bottger can assess your case and help you pursue the correct course of care.
When you choose to proceed with a breast augmentation procedure, your doctor's qualifications and experience should be a top priority, especially when it comes to breast implant leaks or ruptures. Always make sure you have done your research on the following:
Specialty: To ensure the best care, you should find a plastic surgeon who has considerable experience with breast surgery
Board certification: A plastic surgeon who is board-certified by the American Board of Plastic Surgery has demonstrated experience and dedication, earning a medical degree, completing at least five years of general surgery training (including two solely devoted to plastic surgery) and passing a series of exams
Fellowships: Programs of intensive study and training supplementing a plastic surgeon's knowledge of specific procedures like breast augmentation could mean even more comprehensive treatment for your breast implant leak
If you believe a breast implant has failed, consult your plastic surgeon as soon as possible. If the leak isn't visibly apparent, Dr. Bottger may conduct a magnetic resonance imaging (MRI) test, which creates an image of the soft tissue in the bosom using radio waves. Should he diagnose your breast implant with a leak, your options to remove or replace  the failed implant will then be discussed.
To learn more about breast augmentation and how a board-certified plastic surgeon can help you in the event of a rupture, please contact Dr. David Bottger at 610-355-1929 to schedule your Philadelphia breast implant consultation. We proudly serve patients throughout the areas of Philadelphia and Newtown Square, Pennsylvania.