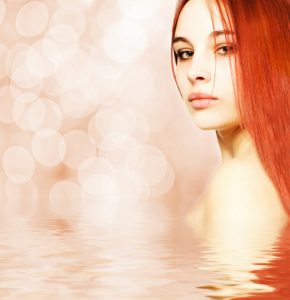 The most important part of any breast augmentation procedure is the woman making the decision. Whether you want to improve your appearance to boost your self-confidence or you just want your outer beauty to reflect your inner-beauty, your decision to undergo breast enhancement should always be treated as a gift you give to yourself.
While this may seem obvious to many Philadelphia women, it can sometimes be easy to forget that breast augmentation is truly a personal choice. While seeking advice from friends and significant others can be helpful, ultimately the decision should be based on your needs and your needs alone. If you are considering breast augmentation because you feel pressured by someone else's opinion, you may end up doing more harm than good to your mind and body.
Additionally, it's important to have realistic expectations about what this type of breast surgery can and cannot accomplish. If you are seeking breast augmentation to solve problems in your life that are not actually related to the appearance of your breasts, you may end up disappointed with the results.
The most important thing to realize when it comes to breast augmentation is that your mental state and emotional well-being are just as paramount as your physical health.
That's why it's important to have an honest conversation with Dr. Bottger about your goals and desires for breast augmentation during your confidential consultation. Our experienced Philadelphia plastic surgeon can evaluate both your physical and mental needs and answer any breast augmentation questions you might have to ensure you make an informed decision that helps you obtain the results you want most.
If you're ready to explore how breast augmentation can improve your life for the better, contact Dr. David Bottger at 610-355-1929 to schedule a consultation with our experienced Pennsylvania cosmetic surgeon.