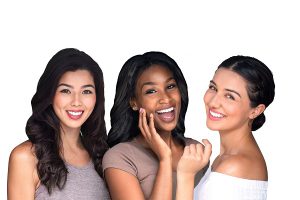 The tummy tuck is one of the most commonly performed cosmetic procedures. Every year, hundreds of thousands of patients across the world undergo the tummy tuck. And it's easy to see why the procedure is so popular in Philadelphia and elsewhere: the procedure is exceptionally effective at safely providing patients with a flat, attractive mid-section.
Patients often come to us with questions about the procedure, and one of the most common questions is the one that serves as the title to this post. And it's a good question – it's important to know if you're a good candidate for a procedure before moving forward.
Here are some of the features of an ideal tummy tuck candidate:
You should be in good overall health with no active infections
You should be at or near your ideal bodyweight – the tummy tuck is not a weight loss procedure
You're looking to remove stubborn, excess fat and skin from the mid-section
A tummy tuck is quite popular with women who've recently given birth and with those who've recently lost a great deal of weight
We understand you still likely have a lot of questions about the procedure and your options. There are a number of variations on the tummy tuck procedure, and we'll help you find the choice that's right for you.
If you live in or around Philadelphia, Pennsylvania and you're considering a tummy tuck, please call Dr. David A Bottger, MD today at 610-355-1929 for a consultation and examination.