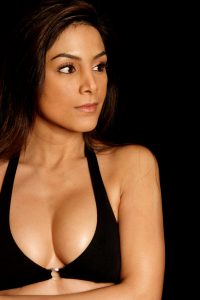 For our Philadelphia-area patients, there's no doubt that a natural-looking breast augmentation is a significant priority. We understand you want your breast implants to look – and feel – as natural as possible after your procedure.
But how can you achieve this? What choices can you make that will result in the most natural-looking breast augmentation results?
The first decision is choosing the right plastic surgeon. Dr. Bottger is an experienced plastic surgeon with decades of work performing breast augmentations. He knows how to help guide you through the process and then perform the procedure in a way that's safe and effective.
Next, you have to make a series of decisions. In most cases, silicone breast implants look and feel more natural than saline implants. But beyond that, the "right" decisions depend on your specific circumstances.
It's important, for example, to choose breast implants that are an appropriate size for your body type and frame. Opting for implants that are too large is one way to make your implants look less natural than possible.
Fortunately, the breast augmentation is infinitely customizable, and you'll be able to work in concert with Dr. Bottger to make the right choices for you. If natural-looking results are priorities for you, they are priorities for us, too.
If you live in or around Philadelphia, Pennsylvania and you want to learn more about the breast augmentation procedure, please call Dr. David A. Bottger today at 610-355-1929 for a consultation.