Meet Dr. Bottger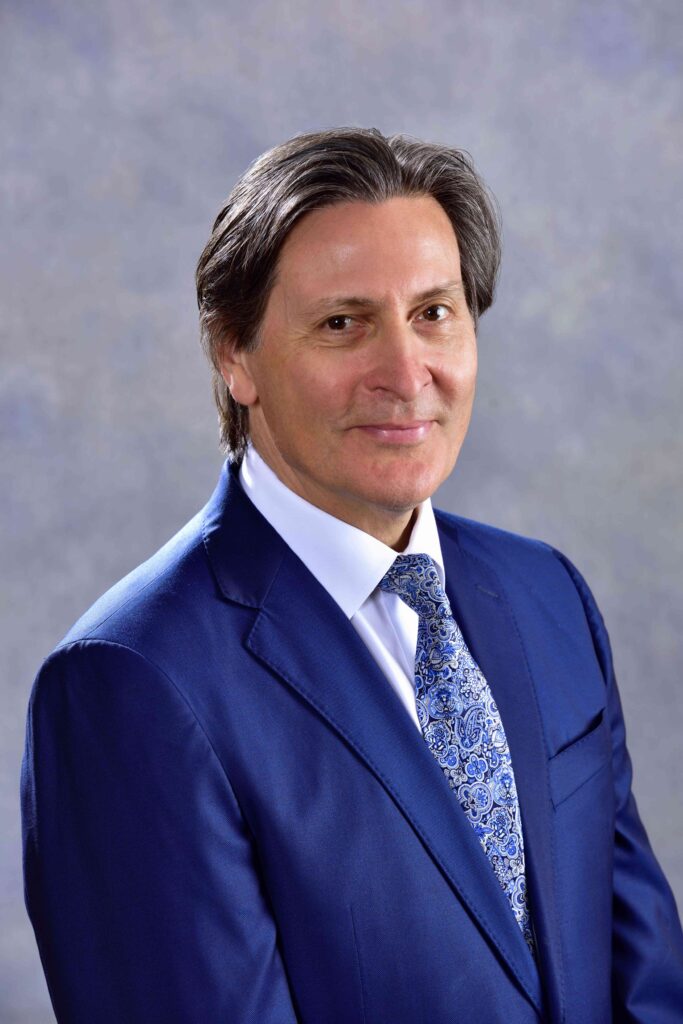 A highly respected plastic surgeon and Philadelphia native with over 20 years of experience, Dr. David A. Bottger performs a wide range of cosmetic plastic surgery procedures for the face, breasts, and body. He serves patients from the Philadelphia area, including Newtown Square and West Chester.
Dr. Bottger received his undergraduate degree from Princeton University. He then attended Temple University School of Medicine. Upon earning his Doctor of Medicine, Dr. Bottger completed a general surgery residency at the University of Cincinnati as well as a plastic surgery residency and hand surgery fellowship at the renowned Cleveland Clinic Foundation, where he acquired extensive experience in aesthetic and reconstructive procedures.
Dr. Bottger is certified by the American Board of Plastic Surgery, the only licensing committee recognized by the American Board of Medical Specialties that can award certification to plastic surgeons. As a well-established cosmetic surgeon, Dr. Bottger is a member of multiple professional societies. Most notably, he is active in the American Society of Plastic Surgeons and the American Society for Aesthetic Plastic Surgery, the latter of which defines a select group of plastic surgeons with the highest level of aesthetic surgical training and clinical experience. Dr. Bottger also serves on the medical teams at Bryn Mawr Hospital and Delaware County Memorial Hospital, where he is chief of plastic and reconstructive surgery.
Amazing Doctor!
If you are looking for a professional and skilled doctor, Dr. Bottger is the one! I cannot begin to express how wonderful he is. The staff at his office make the experience that much more enjoyable. Dr. Bottger really cares about you to ensure you get the results you want. He is patient and works with you to understand exactly what you want, not to mention does a beautiful job. I felt very comfortable with the whole procedure and knew I was in the best hands. I am so happy with my results and recommend to anyone!
Board Certifications
Board Certified by the American Board of Plastic Surgery
Professional Associations
The American Society of Plastic Surgeons (ASPS)
The American Society for Aesthetic Plastic Surgery (ASAPS)
Hospital Affiliations
Bryn Mawr Hospital
Delaware County Memorial Hospital
What is a Plastic Surgeon?
A plastic surgeon is responsible for improving the function and appearance of different structures in the face, skin, and body. This surgical reconstruction is often performed for cosmetic purposes, but plastic surgeons also work to treat defects and restore form after burn injuries, trauma, and cancer treatment. As a highly complex branch of medicine, plastic surgery requires a high degree of hands-on training, education, and clinical experience to achieve the best possible outcomes. A number of techniques are used to yield a patient's desired results, including tissue transfer, endoscopic surgery, and implant placement, among other methods. In addition to the practice requirements required by general plastic surgeons, those who specialize in cosmetic procedures undergo additional training in the principles of aesthetic enhancement, such as facial rejuvenation, body contouring, and breast surgery.
Why is Board Certification Important for Plastic Surgeons?
Board certification by the American Board of Plastic Surgery is considered one of the highest benchmarks of experience that a plastic surgeon can achieve. To be awarded accreditation by the American Board of Plastic Surgery, a candidate must undertake a rigorous number of continuing education courses that exceed the minimum number required to practice plastic surgery. This advanced education, in addition to extensive clinical experience and meticulous written and oral examinations, are all conditions that must be fulfilled in order to become board certified. In turn, board certification often communicates a higher level of proficiency performing cosmetic plastic surgery when compared to practitioners who are not accredited. This ancillary training in aesthetic treatments, such as liposuction, abdominoplasty, and breast augmentation, among other procedures, can give you the confidence of knowing your plastic surgeon is well-equipped to achieve your goals with first-rate results.
Questions to Ask Your Plastic Surgeon
Once you begin the research of selecting the best plastic surgeon for your needs, scheduling a consultation can sometimes be the most intimidating part of the process. That said, your initial visit is an invaluable opportunity to learn more about your procedure-of-interest as well as a prospective surgeon's level of experience. Dr. Bottger and our friendly medical team are available to answer any questions or concerns you may have about the treatment process. While your questions should, by no means, be limited to the list below, the following can be used as a resource to help guide your consultation:
How long have you been performing cosmetic surgery?
Are you certified by the American Board of Plastic Surgery?
Do you have hospital privileges?
Am I a good candidate for this procedure?
How frequently do you perform this procedure?
Can I see before-and-after photos of previous patients' results?
What will the estimated cost be? Do you offer any financing options?
Do you specialize in any plastic surgery procedures?
To discuss aesthetically enhancing plastic surgery procedures in the Philadelphia, Pennsylvania area, please contact Dr. David Bottger today! We are now conveniently located in Newtown Square.