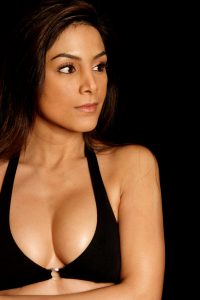 For Philadelphia-area women considering a breast lift, finding the right variant of the procedure is important. You should only undergo the procedure that is right for you, and it's important to ensure you don't undergo anything more than you really need to achieve your goals.
Fortunately, when it comes to the breast lift, there are a few variants of the procedure that involve different incision types. This allows you to find the option that is right for you, instead of going through a one-size-fits-all process.
There are three variants on the breast lift procedure, and Dr. Bottger performs two of them. They are:
Circumareolar: This is sometimes called a "donut lift" because of the shape of the resulting scar. The procedure requires one subtle incision around the areola complex, and it's the best option if you have only mild sagging you wish to address. It also reduces the projection of the breast and nipple.
Vertical: This procedure is sometimes referred to as a "lollipop" lift. An incision is made around the areola and then vertically down to the fold of the breast. This is the best option for you if you have more significant sagging concerns.
Traditional: Finally, there's the so-called "traditional" breast lift technique, which involves the use of an incision around the areola, another vertically down to the breast fold and a final, crescent-shaped incision along the breast fold. Dr. Bottger does not offer this incision technique.
With the traditional technique out, this leaves you with the option of a circumareolar incision or a vertical incision. This decision will be determined by your unique circumstances – specifically, the extent of the breast sagging you wish to address. Dr. Bottger will ensure you only undergo the procedure that is appropriate for you.
If you live in or around Philadelphia, Pennsylvania and you have questions about the breast lift, please call Dr. David A. Bottger today at 610-355-1929.