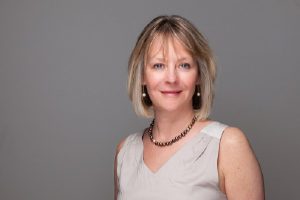 Many Philadelphia-area women come to our office to talk about their interest in undergoing a breast surgery. A huge part of our job is helping you determine which procedure is the right one for achieving your specific goals.
When it comes to a breast lift, our experienced plastic surgeon will discuss your goals with you and perform a quick body assessment to determine if the procedure is right for you. But we want to talk about all of the questions and concerns you have on your mind, so that Dr. Bottger can make the most personalized recommendations.
The ideal candidate for a breast lift has the following features:
In good overall health with no active infections
Sound mental health
Realistic expectations for the procedure and what it can achieve
Generally satisfied with the size of your breasts
Looking to address sagging or excess skin
In fact, many women visit us to talk about a breast augmentation, only to find out that a breast lift is the appropriate choice. Dr. Bottger and our staff have a proven track record of success, and we are known throughout Philadelphia for our sensitivity, professionalism and skill.
If you live in or around Philadelphia, Pennsylvania and you have questions about the breast lift procedure, please call Dr. David A. Bottger, MD today at 610-355-1929 for a consultation.